Instagram hashtags are still an effective way to get more eyes (and engagement!) on your Instagram posts in 2019.
A post with at least one Instagram hashtag averages 12.6% more engagement than posts without a hashtag. So it really is worth creating a hashtag strategy for your brand if you want to grow you account!
The ultimate guide to Instagram hashtags will help you understand everything you need to know about using hashtags to get more followers, improve your posts' engagement rates, and build a community around your business.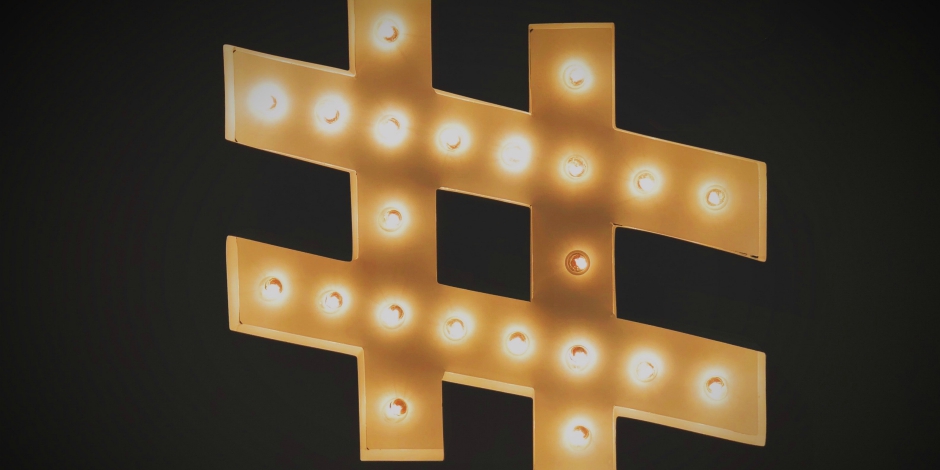 Finding your niche is important. So, if your gig is tunage, here are the 10 Best Instagram Hashtags for Music:
#music
#musician
#musica
#musically
#musicvideo
#musical
#musicislife
#musicians
#musicproducer
#musiclife
---
Link: Know & Use Your Power